Outsourced Sales and Marketing Services to Accelerate Your Growth
Sales, Marketing and Automation Strategy
We help you target buyers with powerful stories and craft systematic sales focused marketing processes to predictably scale revenue.
Content Production and Systems Implementation
We create compelling content, run campaigns and deploy automation systems to generate demand and accelerate lead volume.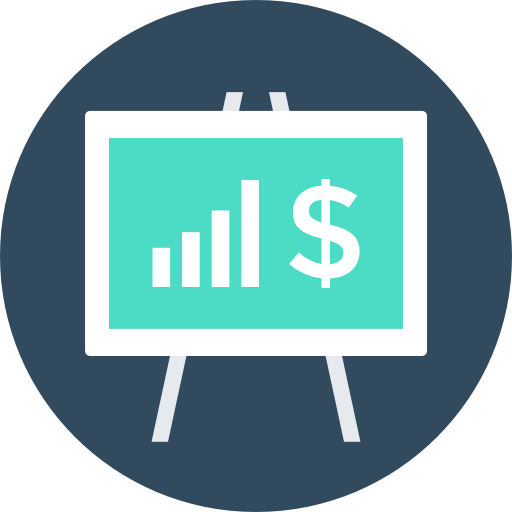 Outsourced Marketing and Sales Team Support
We manage a blended team of sales and marketing professionals to engage, educate, and convert leads into appointments and opportunities.
Scale Faster with Less Risk With Our Affordable and Fully Integrated Marketing and Sales Solution
We Specialize in Building Modern Outbound Marketing and Sales Support Engines for SMBs and Start-Ups
We help you build a repeatable sales and marketing process by combining content marketing and marketing automation with ongoing outbound and inbound campaigns. We staff trained inside sales reps and marketers to build, run and manage these scalable sales engines. Our top priority is to put real opportunities in your closers' pipe and to help accelerate your sales cycles.
Proven Processes, Teams and Technology that Produce Real Value & Results
We craft a pragmatic strategy to build a modern sales and marketing system for quick traction and sustained, predictable growth.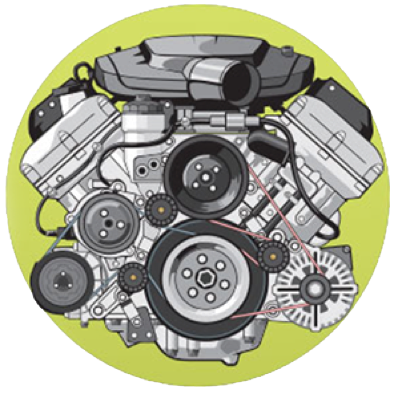 Our content marketing and modern sales and marketing automation experts build your sales revenue engine faster, at a lower cost.
We augment gaps in your existing team with outsourced, specific talent to develop prospects and convert your first leads to revenue.
We recruit and/or train your modern sales and marketing team to accelerate and scale your sales automation revenue engine.
Products/Solutions Successfully Launched
MILLION in Client Equity/Acquisition Exits
MILLION Annual Reoccurring Revenue
Successful Marketing Automation Implementations
Case Studies and Client Testimonials

Founder – eSenior Life Insurance
VP of Marketing – Source1 Purchasing
Managing Partner – Engineering Firm
Experience, Expertise and Passion Matter
We Have A 15-Year Track Record Accelerating Sales & Increasing Business Valuations
Our senior executive team is passionate about helping founders, entrepreneurs and executives drive revenue with less headaches, while simultaneously building an infrastructure and process that helps create wealth for their stakeholders.
As an outsourced sales and marketing partner, we help you hit your revenue, market penetration and sales targets. As your strategic partners, our executives collaborate with your executives to help you increase shareholder value. We understand how to support your efforts to increase the value of your company.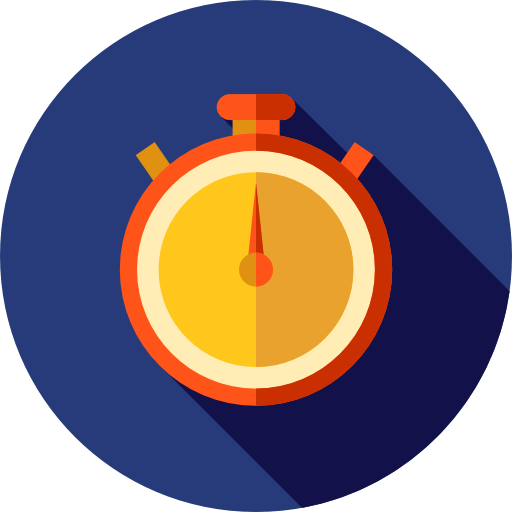 We know market insights are critical to sustain sales growth. We implement feedback loops and distill the most powerful customer insights, so you learn, as we sell.
The faster you forecast, the faster you grow. We build B2B sales engines that score leads and measure ROI, so your team can make smarter sales and marketing decisions.
Nothing is more painful than building sales momentum and then hitting the wall. You will find market fit sooner, and close business faster with a repeatable sales process.
Gabriel Sales helped fill the pipe, develop opportunities and close deals for us. A lot of deals. We were happy with just that. But they are also not short sighted and understood we were also going for a client mix that would increase our multiples and they supported that effort. They are a partner you can trust.
We were struggling to build awareness and gain quick traction in the market. Gabriel Sales sales consulting took us from zero to 60 mph in a fraction of the time we could have done this on our own. Sales automation and reps armed with digital content is the wave of the furure and we're happy to be at the front of the wave.
Our big question was, "Where would we get the content?" We were shocked, we didn't realize how much content we were sitting on. They helped us draw out and produce a great deal of professional content. We immediately improved our ability to target new markets, lift SEO and develop leads with entry level sales reps.
When the down turn hit it took us by surprise. I had to justify my position and all my investments to the board and Gabriel Sales saved me a tremendous amount of time because everything they did was metric driven. It made it easy for us to remain profitable, but more, their feedback systems help shape the products and strategy of the company.
Most Popular Educational Resources
The Team You Need for Modern Sales and Marketing
Today's buyers expect you to sell to them with digital education across multiple platforms.  This requires a well oiled machine with a team that works well together.  Here is what a successful team looks like.  Read More
B2B Buyers Content Preference Report
67% of the buyer's journey is now done digitally. As a modern marketer, it's critical to create educational and thought-leadership content around each buyer stage.  To learn what type of content buyers prefer Read More
What is Lead Scoring and Why is it Critical for SMBs
Lead Scoring is an objective ranking of one sales lead against another to maximize your sales efforts. It is the foundation of modern sales and marketing.  Download the White Paper
Best Practices Using Video for B2B Marketing and Sales Automation
Today, solutions are first "bought," through buyer education content, then "sold," when the buyer gains trust and is ready to  buy.  Successful B2B videos are clear, honest, and direct to make it easier for your buyer to buy. There is no better or cost effective way to demonstrate thought leadership and the value of your solution than video.
This landing page shares a complete content framework for effective lead scoring and best practices along with sample videos that are effective for specific stages of your  marketing and sales funnel.  Visit Page
Need To Generate More Demand For Your Sales Team? Contact Us for a Free Consultation and Benchmark Assessment