Startup Sales and Marketing Outsourcing
Startup Sales and Marketing Experts
Strategy
We help you target B2B buyers with powerful stories and craft systematic B2B sales processes to predictably scale revenue.
Team
We manage a blended team of B2B sales and marketing professionals to engage, educate, and convert leads into revenue.
Technology
We deploy modern B2B sales and marketing systems to generate more qualified sales opportunities and increase your profit.
Most solutions are now first "bought" by making it easy for the buyer to self-educate digitally, and then "sold" by customer service oriented sales professionals with access to a buyer's digital footprint. Gabriel Sales combines inbound and outbound demand generation, content marketing, automation systems and sales professionals to make it easy for your buyer to buy.
We Have Been Helping Start Ups and SMBs Since 1999
Here's what our clients have to say about their experience:
Every business is unique so Gabriel Sales revenue engines are designed to be customized for technology, software, professional services and product companies where demos of the product/solution or meeting the thought leaders behind the delivery of the solution is critical to closing the sale. Visit our library of Case Studies and additional Customer Success Stories.
Gabriel Sales' strategists work with your team to understand your success criteria and audit your current state. We then craft an integrated sales and marketing program to:
Identify the Right Buyers
Tell Powerful Sales Stories
Generate Demand
Run a Predictable Sales Process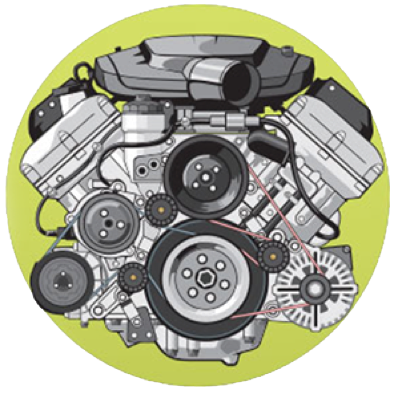 Our sales executives, content marketing and sales automation experts build your customized sales and marketing engine faster at a lower cost including:
Digital Content
Video Production
Sales Automation Systems Setup
Sales Scripts & Training
We staff a blended account team of trained and managed sales, demand generation, digital marketing, and technology pros to generate demand and convert buyers.
Marketing Coordinator
Database and Systems Manager
Buyer Development Reps
Sales Managers
Your senior strategist and account manager will continuously analyze your data and results to recommend and continuously improve and optimize:
Targeting
Volume of Buyer Engagement
Quality of Sales Opportunities
Spend, Cost of Sale % and ROI
"We were struggling to build awareness and gain quick traction in the market. Gabriel Sales' sales consulting took us from zero to 60 mph in a fraction of the time we could have done this on our own. Sales automation and reps armed with digital content is the wave of the future and we're happy to be at the front of the wave."