Modern Sales and Marketing Operations for Startups and SMBs
Unlike other marketing firms we spoke with, Gabriel Sales is extremely focused on the results of the sales efforts. They implemented a very succinct sales and marketing process that was accountable for performance. Working with Gabriel Sales was a homerun for us. We've seen an increadible ROI through our work with Gabriel Sales.
We build and deploy a professional outsourced sales & marketing team in weeks for a fraction of the cost of hiring internally. Our team has provided Marketing Automation Implementations since 2010, and will manage your application, help build initial campaigns, forms, nurturing programs, build microsites and landing pages. We'll have your team trained and on-boarded in as little as 30 days. 
We build and deploy our proprietary Email Marketing Automation and Buyer Lead Scoring System that includes all the features you need for email marketing, and lead scoring success. Our system includes all functions for email marketing automation and SMB sales automation with full data integration to Salesforce.com and other CRMs.
We map your buyers' journey to your sales process and combine our proprietary Lead Scoring functions with our best practices, so your closers know who to call, when to call and what to call about. We offer an end-to-end outsourced sales and marketing solution, or we cover your organizational gaps in: Sales and Marketing Strategy, Content Production, Marketing Automation, Sales and Marketing Execution.
When the downturn hit, it took us by surprise. I had to justify my position and all my investments to the board and Gabriel Sales saved me a tremendous amount of time because everything they did was metric driven. It made it easy for us to remain profitable, but more, their feedback systems help shape the products and strategy of the company.
We craft a pragmatic strategy to build a sales system for quick traction and sustained, predictable growth.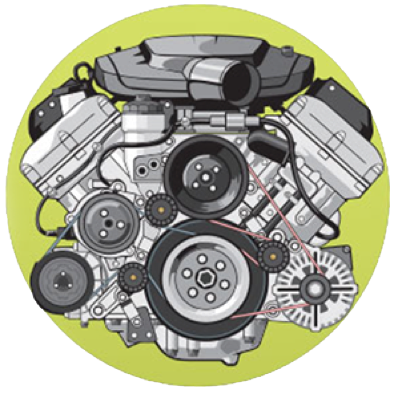 Our content marketing and sales automation experts build your sales revenue engine faster, at a lower cost.
We augment gaps in your existing team with outsourced talent to develop and convert your first leads to revenue.
We recruit and/or train your sales and marketing team to accelerate and scale your sales automation revenue engine.
Free Assessment & Preliminary Diagnostic
We offer an initial, FREE, one hour discovery session, combined with some online surveys to deliver a preliminary gap analysis, line item budget and strategy recommendation benchmarked against 10+ years of best practices; a $4,000 – $5,000 value.